Beatrix Whipple
CEO & Realtor
Beatrix Whipple has been a licensed Realtor for over 17 years. Her success has been fueled by her commitment to customer service as well as her depth of experience in the real estate industry. In a market that's constantly evolving Beatrix stays one step ahead. In selling your property, she uses systems based models alongside technology to create the highest impact with the most relevant buyers. Being a longtime resident of Long Beach she has first-hand knowledge of all the unique areas and vibrant neighborhoods that make up such a beautiful city. Have a question about the real estate market in Long Beach? Just ask Beatrix.
CABRE # 01355505
Jennifer Dykema
Partner & Realtor
Jennifer is the Buyer Specialist Manager and Partner to Beatrix Whipple. She loves The Whipple Group family culture and enjoys coming to work everyday. Jennifer brings a strategic yet personable approach to the home buying and home selling process. She plays a vital role in property valuation, identification, negotiation, advising and guiding our clients through the pre-contract and escrow process. Meeting new people and helping clients find the right house to call home is her passion. Raised in Southern California, she has the experience and local know-how to help you make the best possible decisions as she understands that buying and selling is one of the biggest events in a client's life.
CABRE # 01937229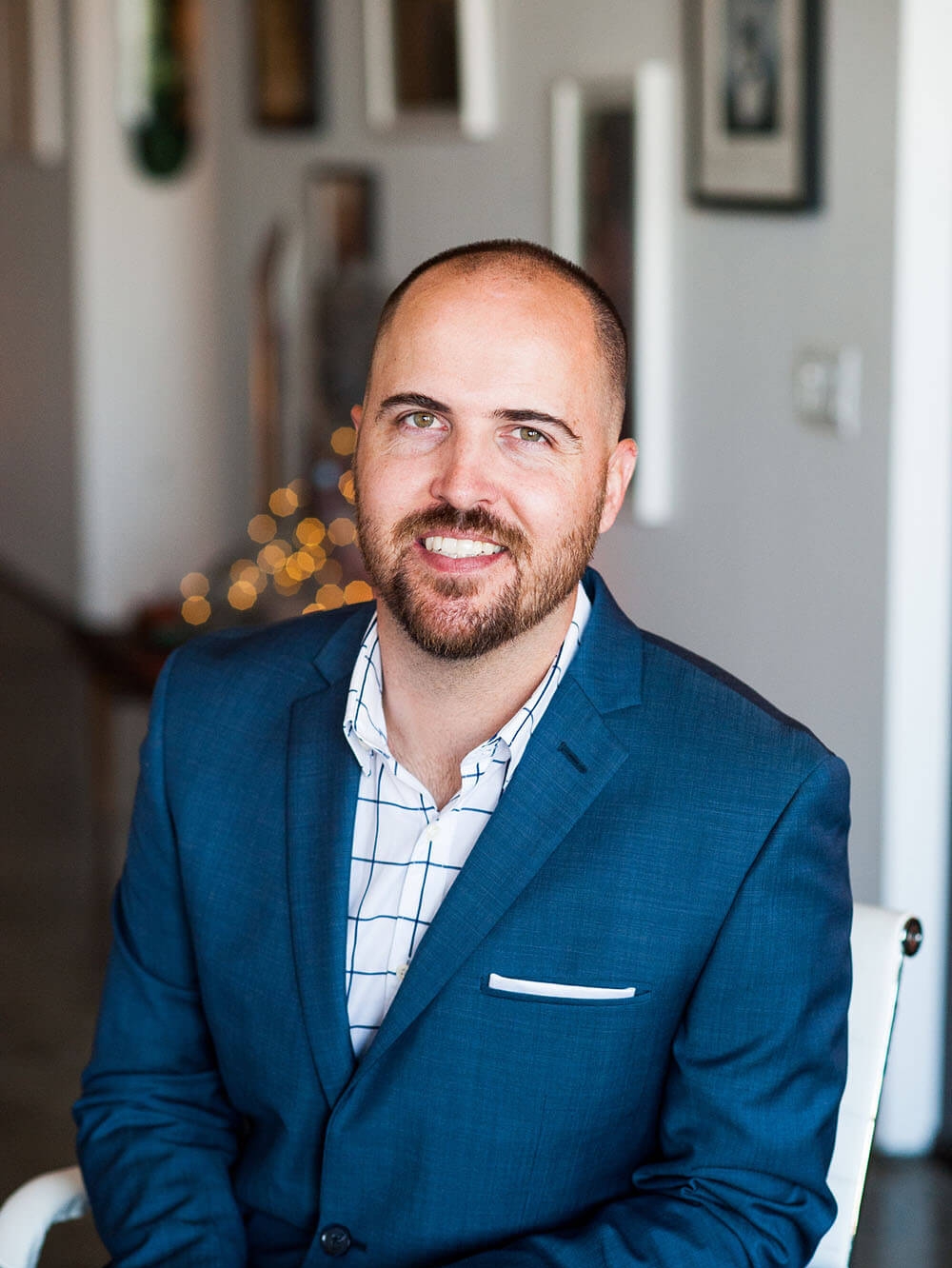 Will Hainlen
Daily Operations Manager
& Realtor
Will Hainlen is dedicated to oversee all of the moving parts that take place during the transaction while handling the logistics to make sure crucial goals and timelines are met. As a licensed Realtor of over 10 years he compliments The Whipple Group as the Daily Operations Manager. He also fields inquires and handles showing appointments while overseeing all the details of the escrow process. Will ensures that all transactions are working seamlessly, always keeping a close eye on the process to allow no room for errors.
CABRE # 01769420

Sally Lee
Marketing Director
Sally Lee handles the marketing process of your home so your sale can reach it's full potential. She has lived in Long Beach for over 10 years and received her degree in Graphic Design and Business Entrepreneurship from California State University Long Beach. After working in marketing departments in the real estate field on both the East and West Coasts she is equipped to give you the absolute best marketing experience that your property deserves.