Long Beach Landmark: Earl Burns Miller Japanese Garden
Earl Burns Miller Japanese Garden
An Homage to Earl and Loraine Miller
Interviewed by Lindsey Goodrow
Painting by Jamie Tablason
Delightfully hidden on the California State University of Long Beach campus, the Earl Burns Miller Japanese Garden exists as a tranquil retreat to the many visitors who walk among its flowers and koi fish ponds. This serene haven, dedicated by Loraine Miller Collins to her late husband, Earl, is a physical representation of the philanthropic impact the couple had on the city of Long Beach. Embark on a historical journey as the Whipple Group explores the Miller's and their garden;
including its architecture, horticulture, and cultural significance.
A Couple of Visionary Philanthropists
Earl and Loraine Miller made a humble but impressive pair. Married in 1918 and establishing themselves as a prominent duo, her being the daughter of a successful banker and he a co-found of Sully-Miller—a contracting company that literally paved the way in Long Beach—this couple soon found themselves having a lot to give. Never having children of their own, the Millers gave much of their time, effort, and wealth back to their community, especially to its youth. Together, they founded the Miller Foundation, which has committed over 75 million dollars to over 125 Long Beach organizations that support and nurture the community since its inception in 1967.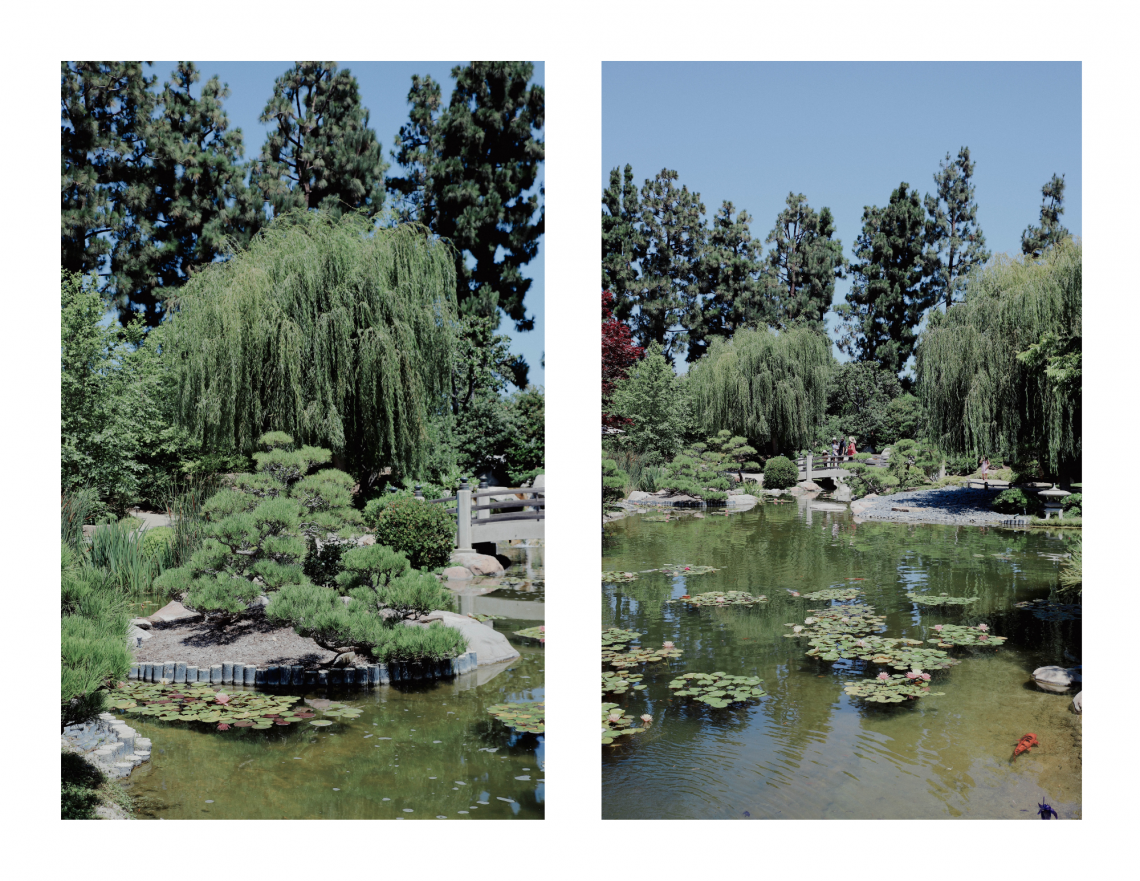 The very first project of the foundation was to build Miller Children's Hospital at Long Beach Memorial, which now treats more than 14,000 children each year. Along with this prestigious hospital, the foundation funded The Children's Dental Health Clinic, The Children's Clinic, The Guidance Center, The Assistance League of Long Beach and of course, The Earl Burns Miller Japanese Garden.
So, why a garden?
Could a garden really be as nurturing and beneficial to the community as the Miller Foundation's other projects?
It turns out, it really could. And it is.
As the welcoming message from Earl Miller Japanese website reads,
"The Garden is a living museum, a place of learning, art, and culture for all who enter its gates.
Come feed our playful koi, stroll the winding pathways, view the Tea House, or reflect at the Zen Garden.
Each season unfolds with colorful blossoms, exciting cultural celebrations, and intriguing exhibits."
Earl Burns Miller loved the outdoors—it was this love plus a degree in civil engineering that eventually led him to his contracting and road building career.
After long days at the office, Earl would retreat back home to his personal greenhouse and tend to his orchids.
He had a penchant for caring for flowers, and so admired the wild poppies and blue lupin that sprawled across the California Coast.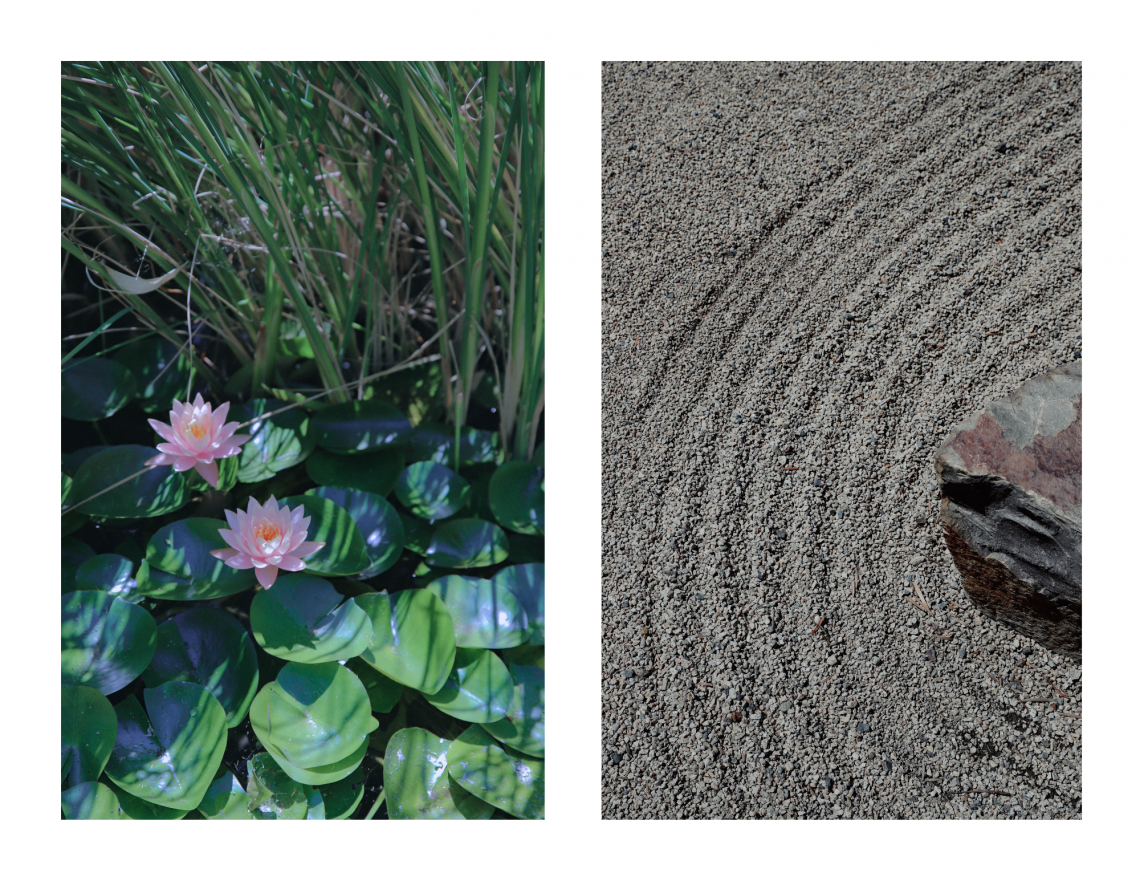 Stepping into the
Earl Burns Miller Japanese Garden
All time stands still in this Japanese garden located at California State University, Long Beach. While it is tucked away ever so peacefully, don't be shy about booking a free visit. You can be filled with pure joy when you make a reservation to feed the koi fish on the premises. After that, nothing can stop you from then adopting one of the koi fish from the pond, the details of which you can find here: Adopt a Koi!
Besides getting to know all the fish in the garden, you can also sign up for an amazing selection of wellness classes, including: yoga, sound baths, forest baths (what it sounds like), and meditation. There is also live music occasionally, with the past event that happened on Friday, July 21st. Experience the garden at its most idyllic time, in the evening when the sun is setting, and let your mind and body relax while a beautiful concert unfolds.
For the Millers, the desire to fund this Japanese Garden and adapt it to a Southern California landscape was all about creating a beautiful space to fill our community with hope and wonder. A gathering place where people could nurture their relationships to each other and to nature. While gardens themselves are human-made, they are representative of the natural environment around us, and the Earl Burns Miller Japanese Garden is a wonderful delight that our community is grateful to experience thanks to its benefactors.
Painting by Jamie Tablason