Fifth Annual Photo Picnic Party!
FIFTH ANNUAL
PHOTO PICNIC PARTY:
FREE PHOTOGRAPHY AND FAMILY FUN
By Lindsey Goodrow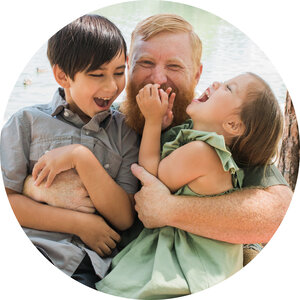 Friends, families, and beloved pets gathered for The Whipple Group's highly anticipated Fifth Annual Photo Party in El Dorado Park West on Sunday, July 25th from the hours of 2-6 PM. This outdoor festivity attracted hundreds of local citizens with food, drink, and fun.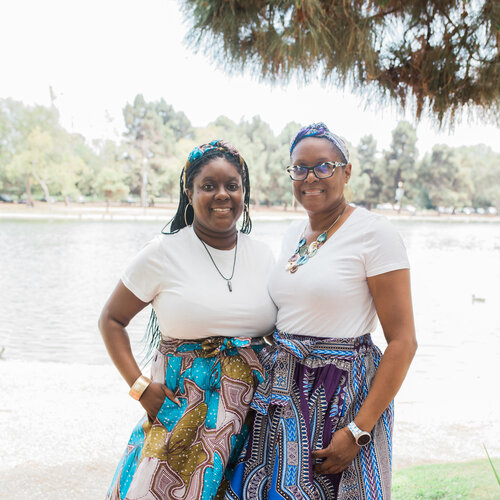 Those who came to the picnic hungry left with bellies full as there was an abundance of food offered to them. From hamburgers to chicken sandwiches to shaved ice desserts, these sweet and savory treats were enjoyed by children and adults alike. To work off the picnic feast, guests were invited to participate in a variety of exciting games and activities including: an ultra-bounce house and obstacle course, an arts and crafts station, a raffle for gift cards from local businesses, competitive water-balloon tossing, cornhole, and a DJ set for everyone to dance to.
The picnic's main attraction was undoubtedly the free professional photography, in which families of all shapes and sizes could sit for a timeless portrait to be cherished for the years to come. Couples sat with their children, children sat with their grandparents, friends sat with their dogs, and all other combinations of humans and pets. Local photographer Veronica Guzman made sure to capture the perfect moment with your family, no matter what family looks like to you. Ryan Ford was the videographer running around but blending in, making sure to record every candid second of the day. Families promptly received a gallery of photos and video from the event via the email they provided to Whipple's team.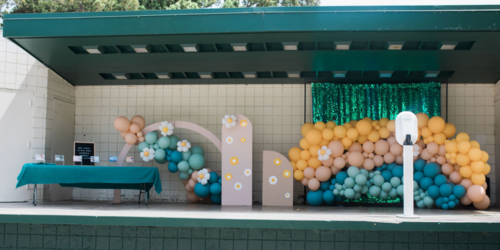 Beatrix Whipple, CEO and Realtor of The Whipple Group, enjoys putting on this joyous event year after year because it allows families to take a break from their busy schedules and enjoy each other's company while also introducing community members to each other, forming new connections and friendships.
The Whipple Group and the community they serve look forward to this Photo Picnic Party every year.
A satisfied client waiting in line for a free burger with a toddler in tow remarked how easy The Whipple Team made the transition from living in Newport to moving into a Mid-Century home in San Pedro.
"Beatrix Whipple is one of the friendliest people I have ever met but also a hardline negotiator. I continue to feel so taken care of and am in love with the home she found us. It's a dream!"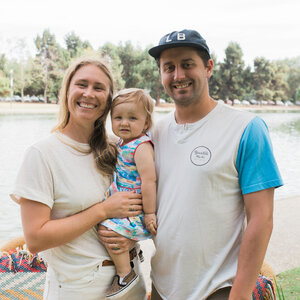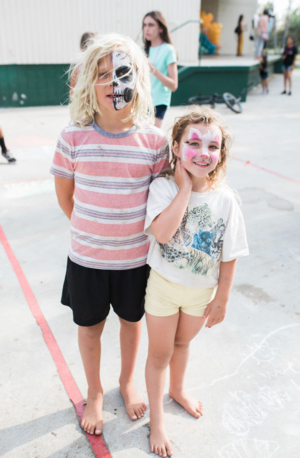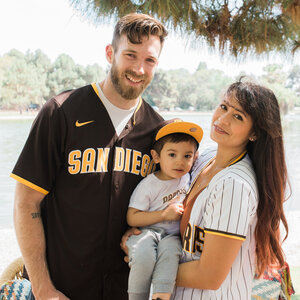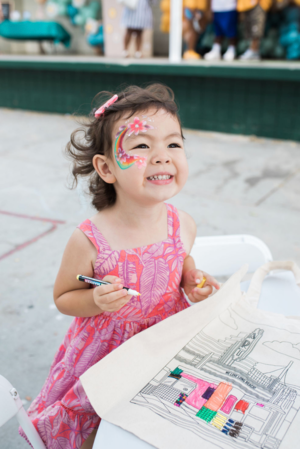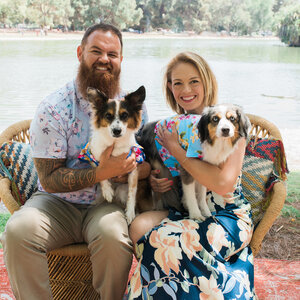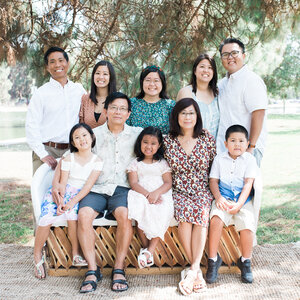 Check out the incredible video that Ryan Ford put together of the day!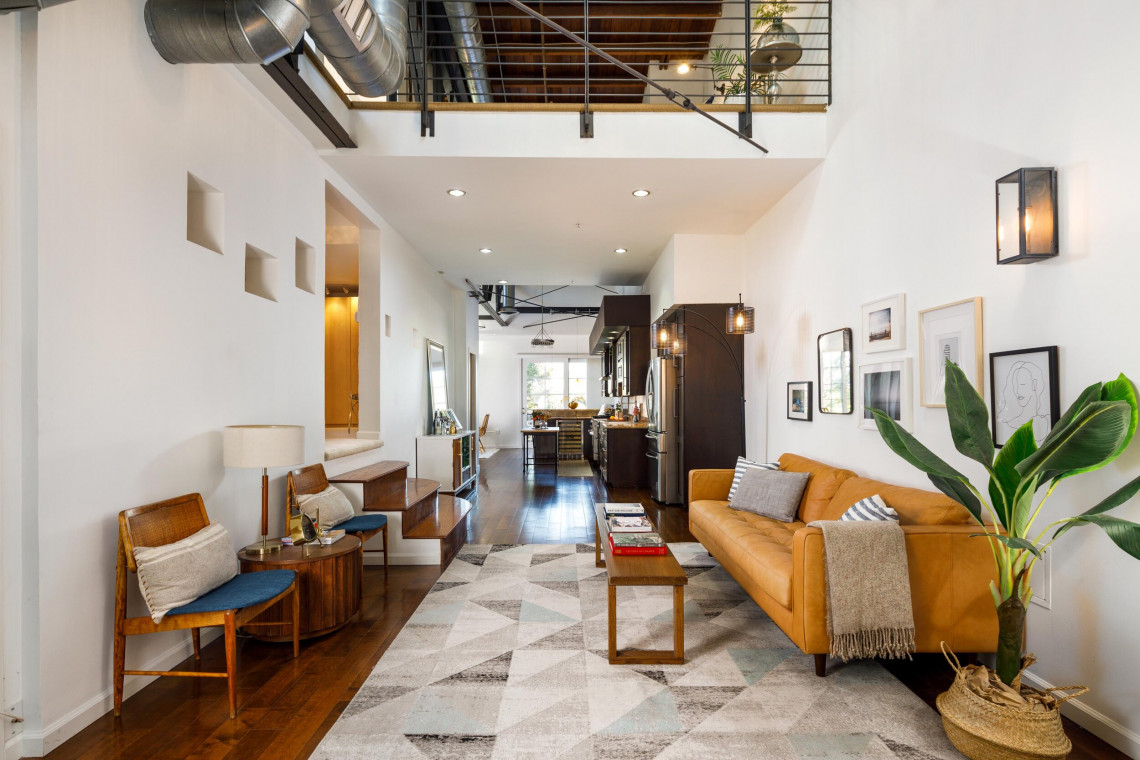 Constructed by architect Clark Philip and builder Charles T. McGrew, this Spanish Revival masterpiece is a splendid example of the California Churrigueresque revival style, native to California and created by architects Bertram Goodhue and Carleton Winslow Sr. for the 1915 Panama-California Exposition. The style is extrapolated from that of Spanish architect Jose Churriguera (1650-1723), whose profuse cement ornamentation style emphasizes the play of light and shade. Two more excellent examples of this architectural style in Metropolitan Los Angeles are the St. Vincent de Paul Church and Beverly Hills City Hall.
The Ebell Club has been an enduring presence in Long Beach, despite both an earthquake and a fire that nearly destroyed it. In its lifetime, it has been known by several names, including Hoyt's Ebell and, later, the Metro Ebell. The venue operated as a movie theatre until the 1950s and was used for musical events and film screenings into the 1990s.
In the early 2000s, developer/preservationist Jan van Dijs bought the building and reimagined it as a condominium/loft space with 11 residential units. He restored the building's striking exterior and renovated its 25,000 square feet of event space, revealing the wood beams and enclosing the formerly open courtyard. He also secured the Ebell's designation as a historical building by the City of Long Beach.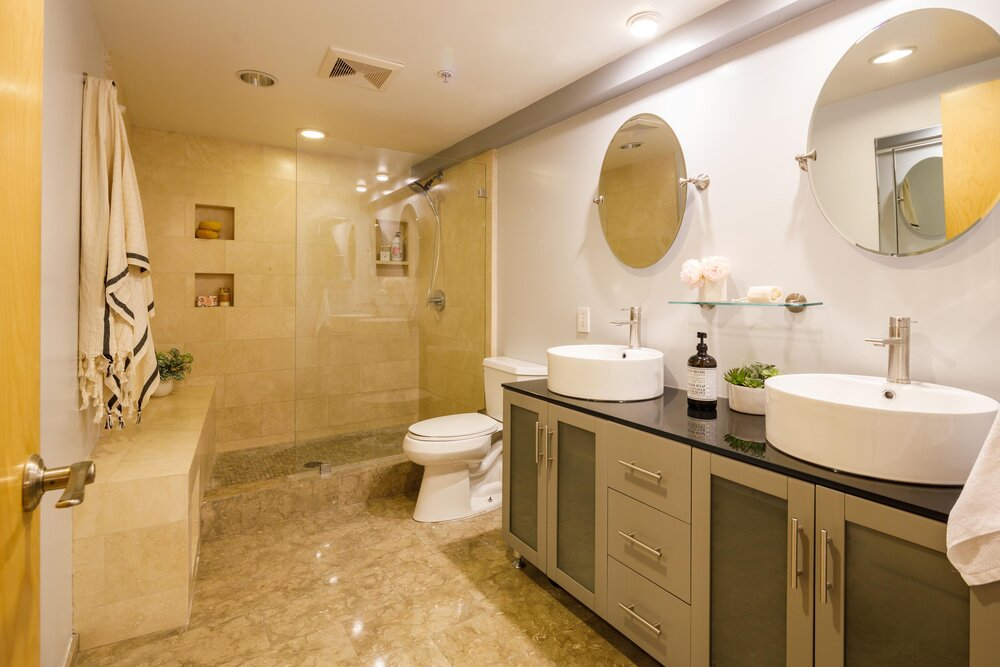 The Ebell Today
In 2020, the building is a mixed-use venue featuring event space for up to 500 guests together with luxury residences. Homeowners don't have to worry about noise, since there is a 12-foot firewall between the venue and the lofts.
Ebell residents enjoy a distinctive urban lifestyle, where relics of the past coexist harmoniously alongside the modern amenities of the new millennium. Eleven unique loft condominiums range in size from 1,200 to more than 2,200 square feet and boast features that reflect the building's origins. The centerpiece of one tri-level loft is the former theater's proscenium arch.
Unit 206 is currently listed for sale by The Whipple Group. This tri-level penthouse loft was the theater's projection booth and showcases the original projector openings in the wall that adjoins the living room and elevated master suite. The master suite is further distinguished by a triptych of original keyhole windows/screens and a luxurious bath. Exposed brick in the dining room is another throwback to the building's past. Elemental wood, granite and stainless finishes adorn the gourmet kitchen, while a soaring 20' ceiling reveals exposed ductwork and metal and wood beams. The upstairs loft offers a cozy locale for a second bedroom or home office, and motorized skylights bring cooling breezes in from the nearby sea. Every unit in the building has a private balcony, and upper floor residents enjoy a nice view of the treetops and historic area residences. Larger lofts include two parking spaces. Extra storage space is also available.

More than ever before, home has become a place of safety, serenity and self-expression. Finding the right dwelling with the precise elements for happiness is crucial to people who are now living, working and playing at home, and the Ebell offers something extraordinary. In fact, these residences rarely come up for sale, as owners cherish the unequaled lifestyle in the heart of the city.
Once inside the Ebell, you can't help but linger for a moment to imagine the comings and goings of former generations while listening for the voices of the past.