Ready to buy? What happens next?
Purchasing A Home is a Big Decision.
Let's talk about what happens next.
FIRST THING'S FIRST, WHY DO PEOPLE WANT TO BUY HOMES?
We find that the three main reasons why people buy homes are:
The American Dream: Whether it's your first home or your fifth home, there is a sense of pride and joy in owning your own home.

Tax Advantages: (We could go on for days about this!) Property taxes and qualified home interest are tax deductible. Consult your tax advisor for the latest information. (Shameless plug: We, The Whipple Group, can also give you a run down of what those tax breaks look like for your specific situation. Please feel free to slide into our DMs and we can take a look at that with you!)

Investment Potential: A home is likely to be your largest investment. In the long run, appreciation in the value of your home will outpace inflation. You can use the equity in your home as collateral.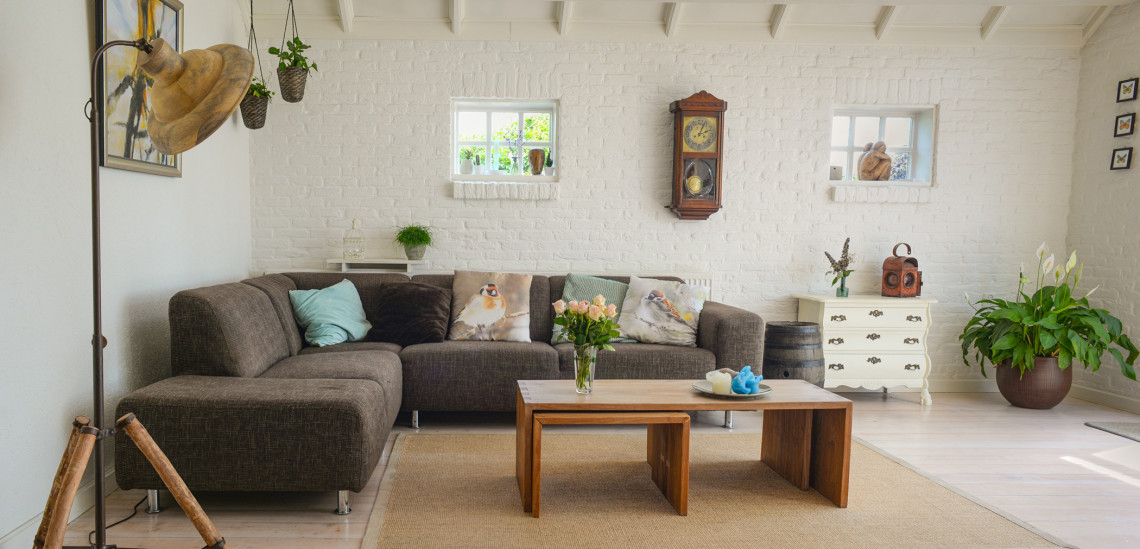 NEXT, LET'S GET YOU A BUYER'S AGENT.
A lot of the times you hear people say "Why would I get a buyer's agent when I can do this myself? I know the market, I'm smart, I love looking on Zillow and I can negotiate like no one's business!" Fair! BUT there are a ton of misconceptions about what you get when you use a buyer's agent, and how much you pay them. Let's take a look:
"It's easy and fun to find a home online." It might be fun, but the hard part about only looking online is that the information isn't always accurate. There is this wonderful thing called MLS (Multiple Listing Service) that is the keeper of all of the latest and greatest information about the properties. Catch is, only agents are able to access this information. They also act as your "personal shopper" and can send you new listings as they come on the market in case you haven't seen them yet.
"I can negotiate better than anyone I know." We believe you! But when it comes to real estate transactions there are so many tricky things that come up. It would be impossible for you to know what to do unless you have "been there, done that" as many times as your agent has. They've seen it all! Your buyer's agent's job is to get you the most bang for your buck, and that means doing their diligence and analyzing every situation that occurs.
"I don't want to pay someone when I can do this myself" This is a big one, if not THE BIGGEST one. Although that is an incredibly reasonable thought, this is also a misunderstanding. 99% of the time you don't pay your buyer's agent anything! You might be thinking "What? You're lying. No way! But my sister-in-laws hair dresser told me that you pay them a percent of the final sale and that it's all a scam." Don't listen to her! A buyer's agent's commission comes from the listing agent's split. If you think about it, the listing agent is doing less work, therefore making less money. If they were to "double end" the deal, meaning representing both sides, they take all of the commission and do all of the work on the transaction. When a buyer has their own agent, that agent is there working for JUST them and all of their attention is getting them the best deal possible. It's a beautiful thing!
"I'm extremely organized and all the moving parts don't scare me." That's great! There will definitely be moving parts for you in the process of purchasing a home. But take a look at all these things you'd have to do that you've never had to do before: Find and meet an inspector, appraiser, survey company, radon and/or gas survey, mortgage brokers, real estate attorneys, seller's agent, just to name a few. On top of handling all of these things, your buyer's agent have their preferred vendors that they trust to get the job done quickly and correctly.
THINGS YOU SHOULD KNOW.
Because we like you so much we are going to let you in on a couple real estate tips:
Choose a home with an eye towards future needs. Buying a home is a big investment. If you can stretch a little today to buy a home that you can grow into, do it.
Once you are ready to buy, move quickly. The best properties go fast. Once you have made up your mind to buy a home, be prepared to make decisions quickly. If you find the right house today, but are not ready to move until tomorrow, you may already be too late.
Not all "fixer-uppers" are good deals. Before you proceed, do a careful evaluation of what you will have to invest and consult with your realtor to learn what you can reasonably expect when you put the home back on the market.
Shop with your head, not with your heart. Remember the purpose of your "needs and desires" list. Shopping for a home is an emotional process. Your heart will cost you money, use your head.
Location, location, location. No home is an island, and the value of yours is affected by the homes that surround it.
FINALLY, LOOK AT THIS PRETTY ROAD MAP THAT WE MADE!
This will show you the step-by-step process of purchasing a home. From the initial preparation, to searching for the home, to going through escrow and ultimately to closing.