Local Business Highlight: Keren Fine Art
Local Business Highlight: Keren Fine Art
From Artist to Philanthropist.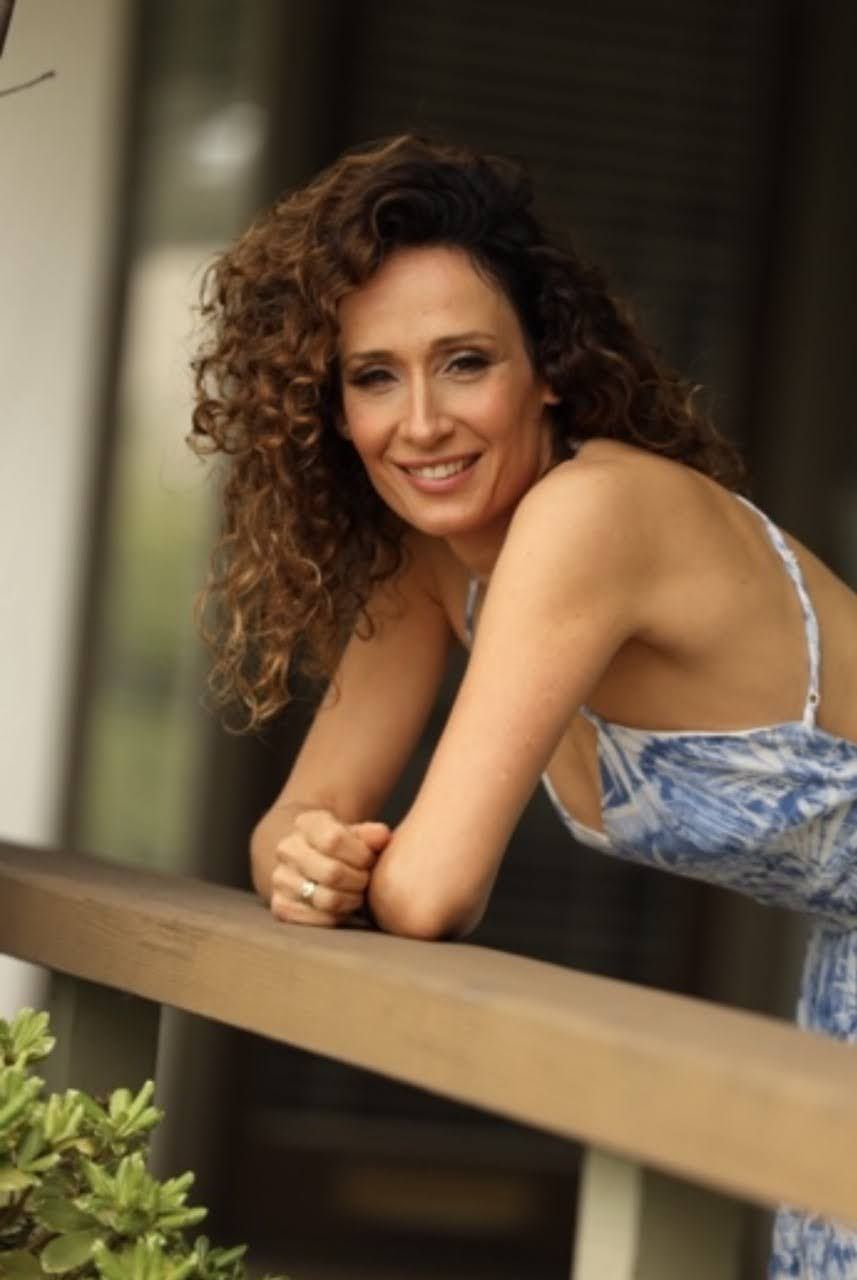 How has your work helped you help others?
Since I was a young girl, I have created art for children with disabilities. I have always had a passion for making people smile as they experience my art. I recently donated my surfboard art to SURFERS HEALING KIDS WITH AUTISM and it has also been displayed at the Ritz Dana Point at an auction raising money for the children with autism.
My art is meant to be an expression of happiness, love, peace and tranquility to people and their home. My gemstone collection includes crystals for positive energy and healing purposes and in my coastal collection I use soft calm colors to help release any tension in life.
Why did you choose to help those around you?
Growing up with a mother who is a nurse, I always wanted to help others.
I feel she is who made me who I am today: someone who wants to give back.
That is what truly makes me happy.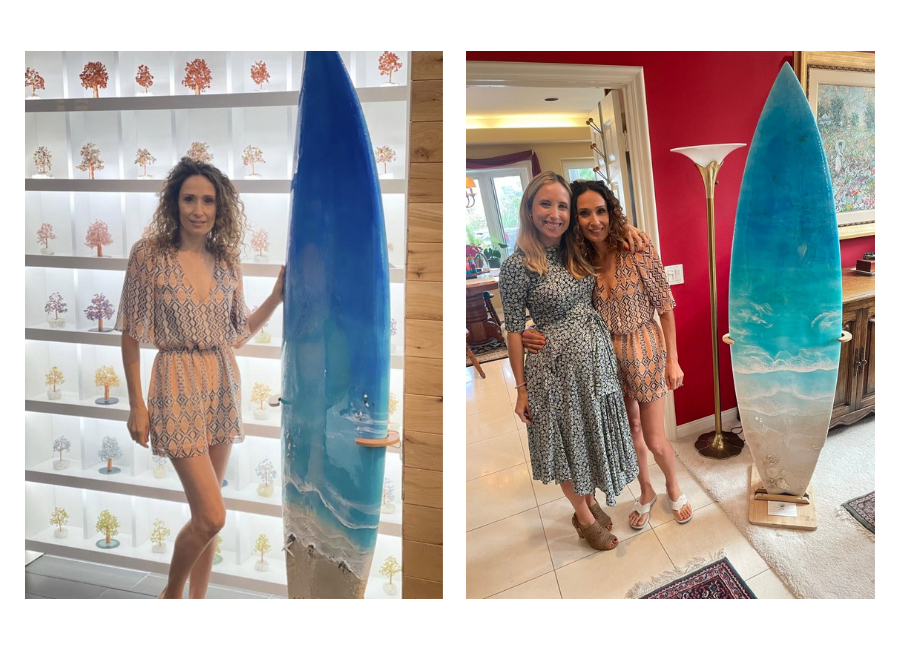 Where does the inspiration come from?
I love the ocean. As I travel and explore the globe I can't help but feel awe and inspiration from each ocean I see. My inspiration and passion begins with the ocean waters. The tranquility, peace, and ever-changing force of the waves creates a ceaseless spectrum of color and beauty that each ocean provides. My paintings are a direct interpretation of the sounds, color, and vibration that I experience when I visit the ocean. Every piece of art that I create is a message of my experience when I visit the sea. My hope and dream is that people are able to experience the pure bliss that comes from my heart with the piece that they select for their home.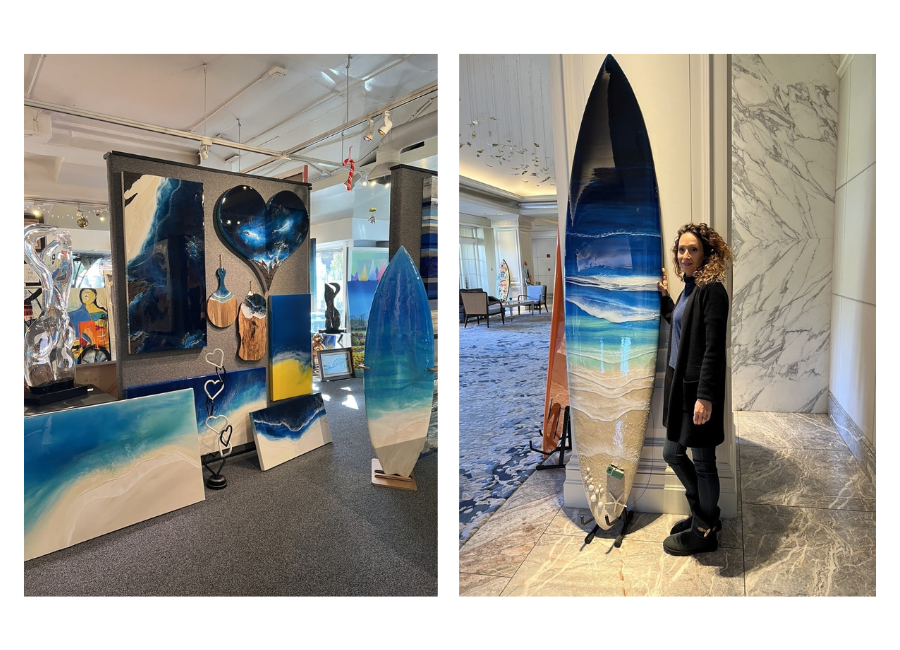 What are some of your favorite pieces?
This is always a tricky question for me because every time I create a new piece I feel like, "wow this is my favorite!". I truly love all my pieces equally because of the special healing message I create.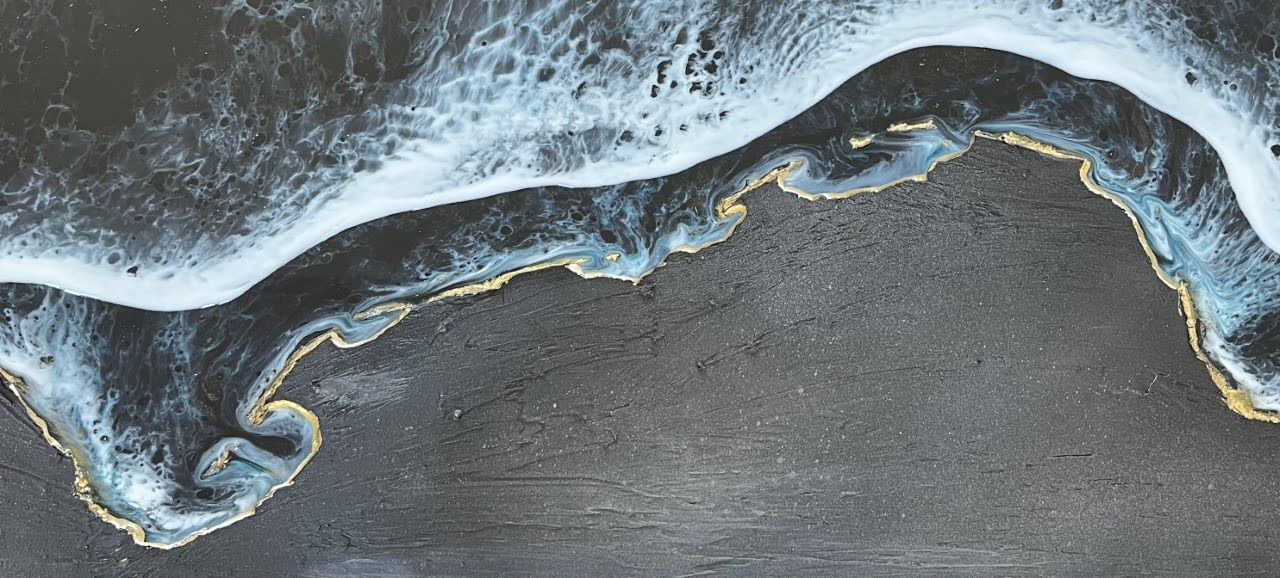 Where can we find your work?
I have a few art pieces in galleries throughout Orange County, CA and Vegas. My main showings are hosted by Coast Gallery Laguna Beach and Laterra Gems. In Vegas, you can find my pieces at The Venetian Hotel, The Forum Shops, Caesars Palace and the Excalibur.