Local Business Highlight: Shady Grove Foods
WELCOME TO SHADY GROVE FOODS!
Serving Gumbo So Good You'll Want to Roll In It
By Lindsey Goodrow
When we entered Shady Grove Foods, the Long Beach BBQ joint that opened in August, we immediately spotted David, the patriarch of the family-owned business, sitting at the head of a table inside. He was looking toward the door and onto 4th Street much like a king surveying his kingdom would. His son, Dennis, was busy prepping and cooking for the oncoming rush of dinner patrons.
Whipple Group sat down with David (with Dennis interjecting from the kitchen) to learn all about the restaurant's opening on Retro Row, the challenges and surprises that occurred along the way, and the delightfully unique menu items that'll kick you in the tastebuds.

ORIGIN STORY
While Shady Grove may be a new establishment on 4th Street, the fingerlickin' good BBQ is no stranger to the Long Beach community—they have been serving up ribs, brisket, gumbo, and biscuits to lucky people for the past ten years at farmers markets and in front of businesses in Los Angeles and Orange County.
Finally opening up a brick-n-mortar has allowed the business to expand on their Cajun influence like never before, with the space, time, and hands to create new menu items with impressively unique ingredients. Have you ever tried green curry seafood gumbo? Or fish sauce slathered sticky ribs?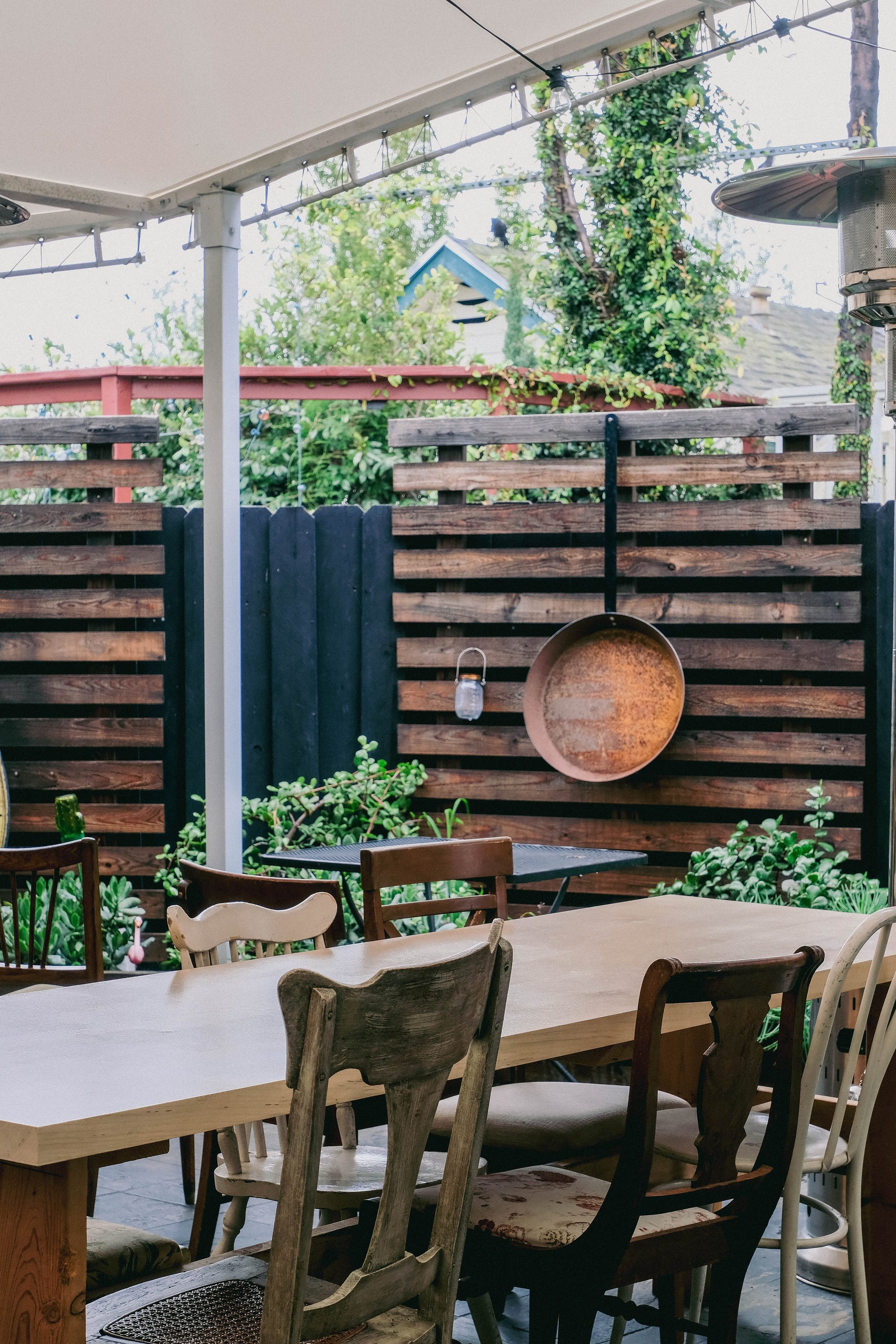 The restaurant's menu is a conglomerate of Cajun family recipes and bold experiments with influences from Thai, New Mexican, Santa Maria BBQ, and French cuisine, to name a few.
From pop-ups to a brick-n-mortar, David and Dennis Robicheau have "gained traction and expanded due to appropriate creativity, respect for tradition, and use of scratch-made products, such as their house cured bacon," according to their website. "Their food and their love of Southern Hospitality will make you feel like part of the family."


LONG BEACH BBQ
What is Long Beach BBQ? A Shady Grove specialty, this particular type of BBQ is the delicate blend of cultures that permeate in this wonderful city. It differentiates itself from, say, Texas BBQ by using different ingredients as its flavor base. Ingredients include but are not limited to BBQ chili garlic, fish sauce, caramel, and coca cola.

DON'T BE AFRAID OF THE SPICE
"Spice propels you to keep eating" David Robicheau tells us with a hearty grin on his face. It should be noted, as many of us tend to be sensitive eaters, that many dishes on the Shady Grove menu can kick you right in the tastebuds—in a wonderfully sensational way! Sensitive or not, your mouth will be watering and on fire at the same time, like while eating their famous Smoked Cajun meatloaf. The spices are so flaming good that you won't be able to put your for down until the plate is completely empty.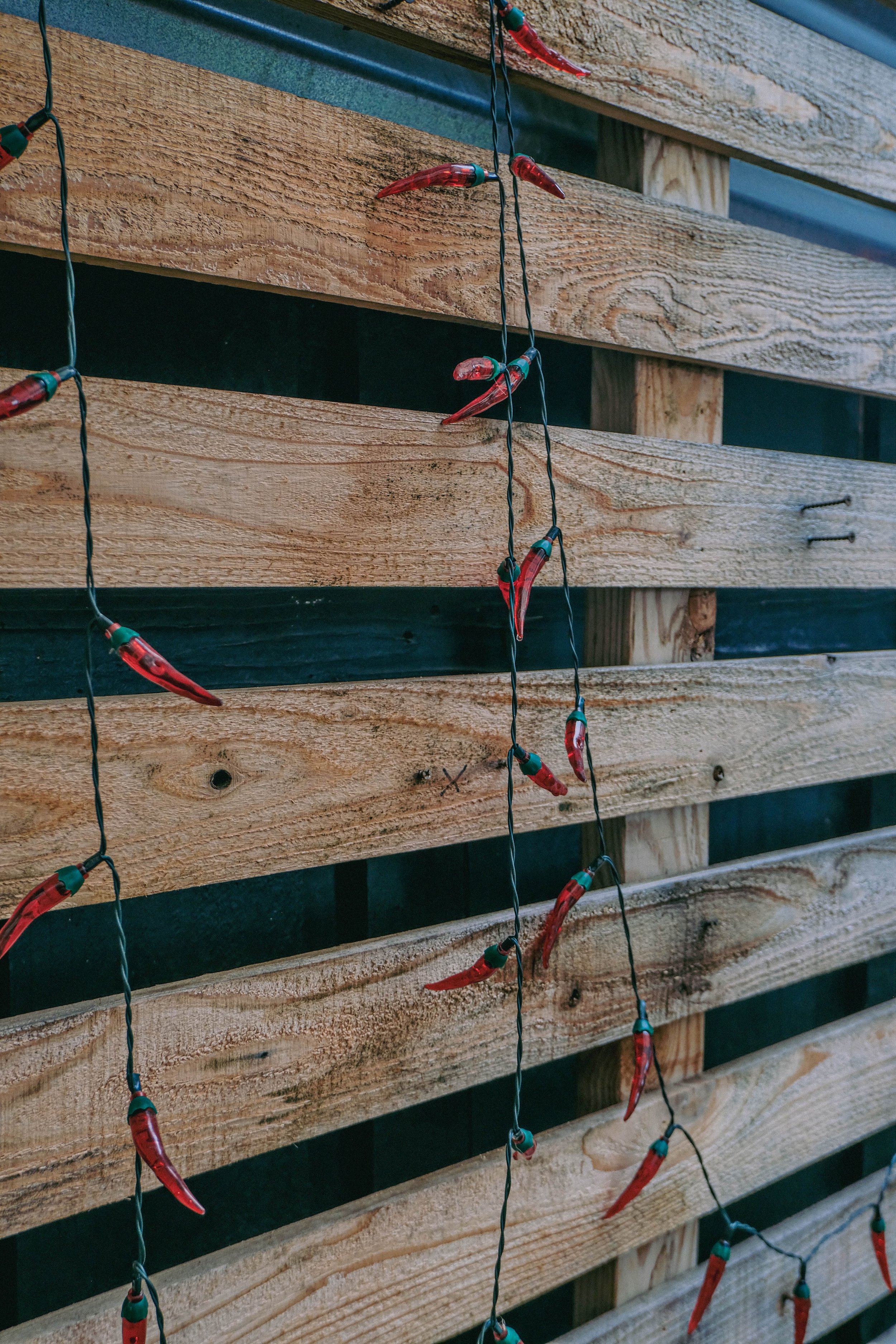 LET'S GET SMOKING!
The original plan was to place the Santa Maria grill and smoker on the back patio, allowing Shady Grove Foods to serve up their famous Long Beach BBQ directly to patron's mouths. As it turns out, moving forward with a big smoker caused big problems for the newly christened restaurant. The particular location, which is residential, makes it hard to obtain a permit for the smoker. But the Robicheau's are hoping to get one soon and point to another BBQ spot— The Corner 10th BBQ, located on 10th street in the Rose Park neighborhood of Long Beach—as another example of a BBQ spot that received their smoker permit.
The sooner they get this permit, the sooner they can stop BBQing off-site, which would be a huge relief to both patrons and Shady Grove owners and staff!
For more information on Shady Grove Foods or to plan a delicious Cajun-and-Creole-inspired catering event, visit: www.shadygrovefoods.com and take a peek at some of the current menu items here: www.instagram.com/shadygrovefoods