Diving into the creative mind of Monaca Brown
Diving into the creative mind of
Monaca Brown
"there is something so incredibly satisfying about going into work for the day and completely transforming a space before you leave."
Over here at The Whipple Group we LOVE Monaca Brown, of Monaca Brown Designs! Her creative eye makes it possible for us to sell our listings as quickly as we do, not to mention we are able to get our sellers top dollar for their listings. We wanted to dive into that brain of hers to see what makes Monaca so successful.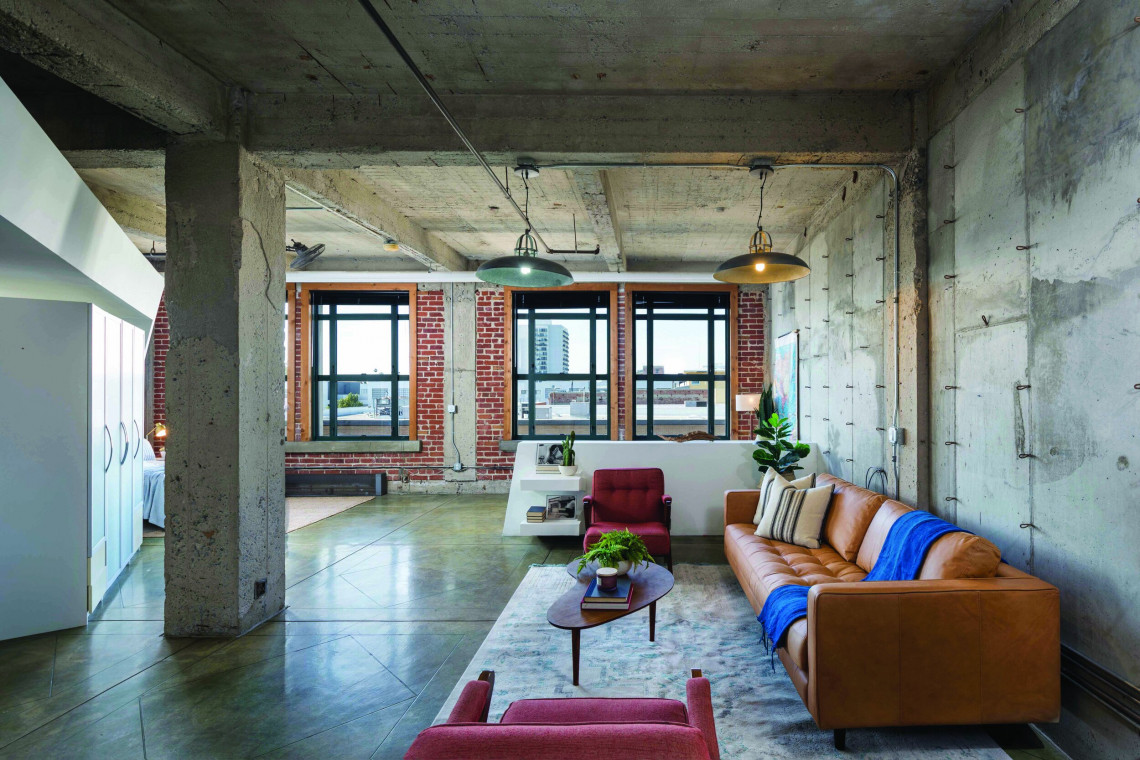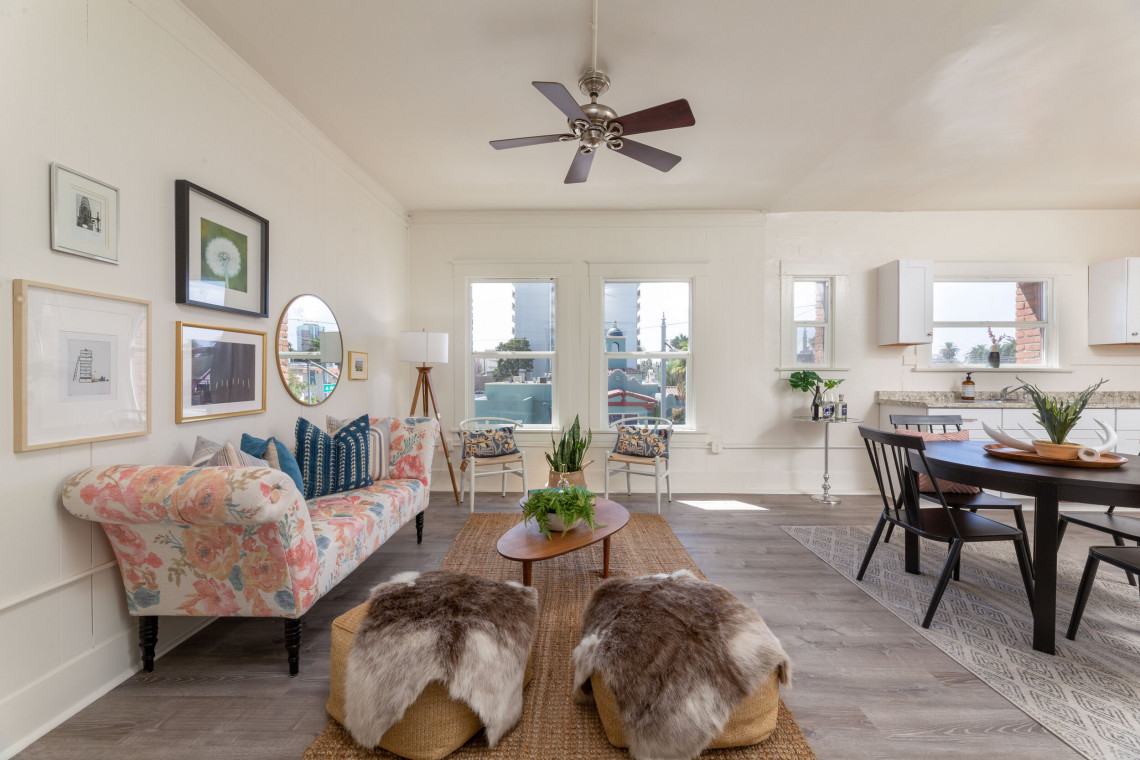 When did you know that you wanted to be a professional stager?
Hmm. I'm not sure. Maybe 2 years ago. Well into my staging career.
How did you get into staging for real estate?
I originally thought of staging as a stepping stone on my way to a career in residential interior design. But slowly I started to realize that staging is where it's at. Unlike with most facets of interior design, you get to see the results of your work almost instantly. Usually within a day. There is something so incredibly satisfying about going into work for the day and completely transforming a space before you leave.
What is your favorite style of home?
Oh man. That's a hard one. I love a smaller, older home that's been updated. Contemporary, light, bright and open. They feel young and fresh but they often still have a quirk or two to remind you "I've seen some things." The smaller houses are usually being marketed to younger buyers and so you can get a little funkier with your choices. With staging you have to stay between the lines so as to appeal to the widest variety of potential buyers. But sometimes you can scootch those lines out a bit. Those are the fun jobs.
What is the longest staging job that you did?
Longest as in, the amount of time it took me to stage? 3 days. It was a big ole house.
(That does not include the time needed before and after being at the actual stage location.)
What is your favorite part of your job?
The before and afters. I just love to see a property transform. I've worked on some really wonderful jobs with The Whipple Group where some paint, a good cleaning, some minor fixes and a full stage have turned a sad dark bachelor pad (Sorry guys. Your living room beer bottle collection is impressive but maybe doesn't speak to everyone.) into a gorgeous fresh and clean home-to-be.
Do you have a favorite room in your home?
My living room (when it's not overrun with staging items for a job.) It feels cozy and friendly with lots of colors and patterns. ...AND a couple of carefully styled bookcases. I often sit on my sofa to do my office work and across from me are my bookshelves filled with things that mean a lot to me like an old crotchety metal toolbox, that handmade vase from Joshua Tree, a Dolly Parton prayer candle, little plants, and of course lots and lots of books. It just feels yummy to me.
If you weren't staging, what other job would you have?
I always wanted to be a professional skateboarder. (True story.)
That dream was stolen from me early on when I realized that I had no idea how to skateboard and was too scared to learn.
What do you do for fun?
I love to be out with my amazing friends. I have been so insanely lucky to meet and hold onto some of the most incredible people. My favorite thing is to chat and connect with 1- 4 of them at a time over some well-crafted cocktails or a frothy dark beer. Since that's been put on hold while we wait out the pandemic I've been doing a lot of my second favorite thing, refinishing sad old furniture. Again, it's about seeing the transformation.