7 Style Tips on Creating a Peaceful Atmosphere in Your Home
What's your vibe?
We asked Christies Home Living for some tips
on how to create a peaceful atmosphere in your home.
When it comes to keeping peace in a home, the vibes given off by family, friends, and even pets are very important; but many forget about the design. We all know that a house is not a home without peace, and if you're feeling stressed, maybe you should try to redecorate or remodel your home to make if feel more relaxing! From color palettes to furniture styles, there are many design elements that can decrease the tension in your home.
BELOW WE HAVE 7 STYLE TIPS THAT WILL HELP YOU TRANSFORM YOUR HOME INTO YOUR OWN RELAXING SANCTUARY.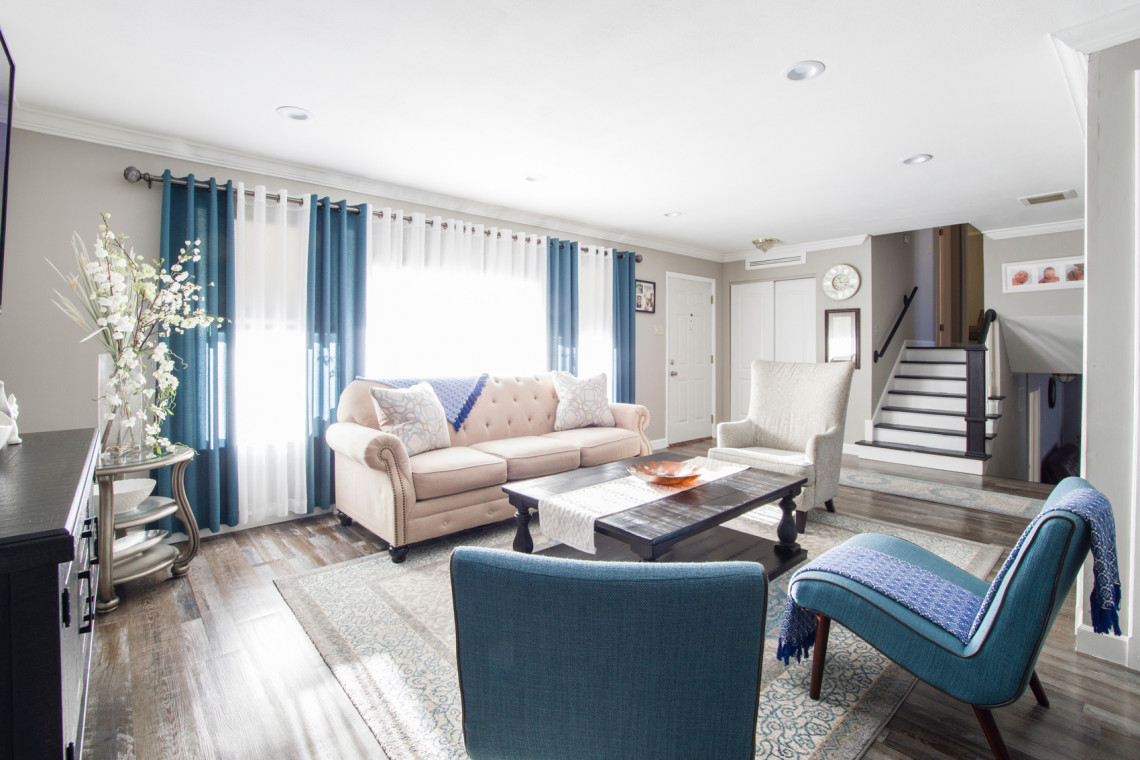 1. FOCUS ON COLORS
Colors are emotional and psychological stimulants. Your paint and furniture decisions are very important. On average, colors like soft blues and greys tend to create more tranquil atmospheres, whereas warmer colors, like yellows and oranges, can make your home feel more welcoming and energetic. Focusing on the colors incorporated into your home can really help you create the feel you're looking for. Greens will give your home a feel of freshness. Neutral blacks and greys will provide a sense of sophistication. For a cleaner feel, you can't go wrong with white. Just try your best to keep it white!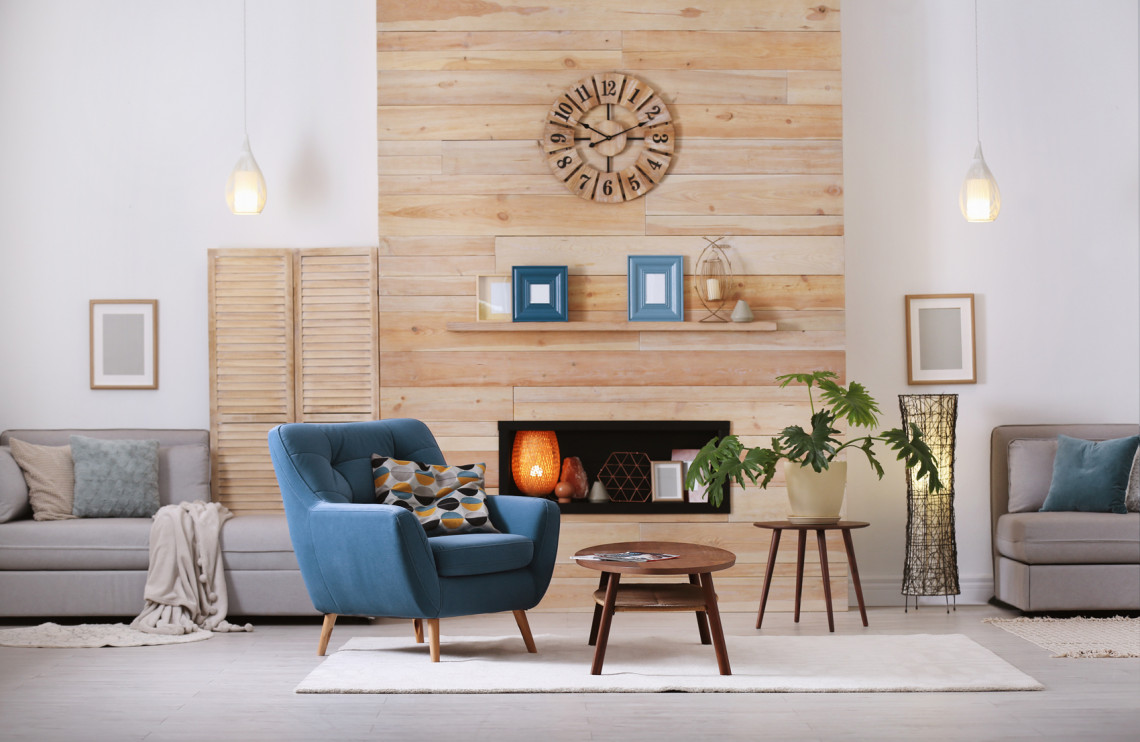 2. LET IN LIGHT
If you aren't a vampire, let in some light! Light is proven to make most people happy. Large windows with beautiful flowing sheer curtains are wonderful ways to bring a soft, yet bright peacefulness into your home. Keeping homes dark can result in depression for some, just like the loss of daylight savings! Yes, you can turn on your lights indoors, however natural lighting will make your home feel more spacious and open to the natural world.
3. CREATE MORE POSITIVITY
Creating a positive vibe in your home will bring peace to you, your family, and visitors. Do this by hanging up your favorite memories on the walls. Photos, old childhood drawings, and many other items of sentimental value will definitely give your home a sense of peace. It's nice to be reminded of the things that make you smile! Many people also enjoy the look and feel of having positive quotes around their homes. Not only are they inspirational, but they are also quite stylish. Anything motivational and uplifting are perfect for serenity; just make sure that anything that brings back bad memories or unhappy feelings is removed. Unpleasant memories and vibes will slowly tarnish your hard work.
4. GET RID OF UNNECESSARY CLUTTER
When a home has too much it can hold, it can make the home feel more tense and less spacious. Get rid of the things you don't need, or invest in pieces of furniture with storage compartments such as: storage benches or shelves. It's better to know where things are and where they belong. Organized homes appear cleaner, thus making your arrival after a long day more appreciating.


5. CREATE A SENSE OF NATURE
Becoming one with nature is possible indoors. Elements such as fountains, plants, and natural materials will really bring the outdoors in. Succulents, flowers, trees, terrariums, and many more items can help bring serenity to your home. Natural wooden and stone components in furniture and décor are great ways to create a woodsy feel. I recommend referring to the rustic modern design style. This style uses weathered woods and natural elements in the home. Opening your windows and enjoying the fresh air will also create a natural vibe.
6. BALANCE YOUR HOME
Balance is the key to a peaceful home. Each space should be given equal treatment, including the areas that aren't used as often. The lack of balance will lessen the peaceful vibes in the home. Imagine going from a serene living room to a not so happy bedroom or restroom. Each room may be different, but the sense of peace should be the same. By reserving spaces for rest, fun, entertainment, eating, and more, your home will become more harmonious, which will create a better flow.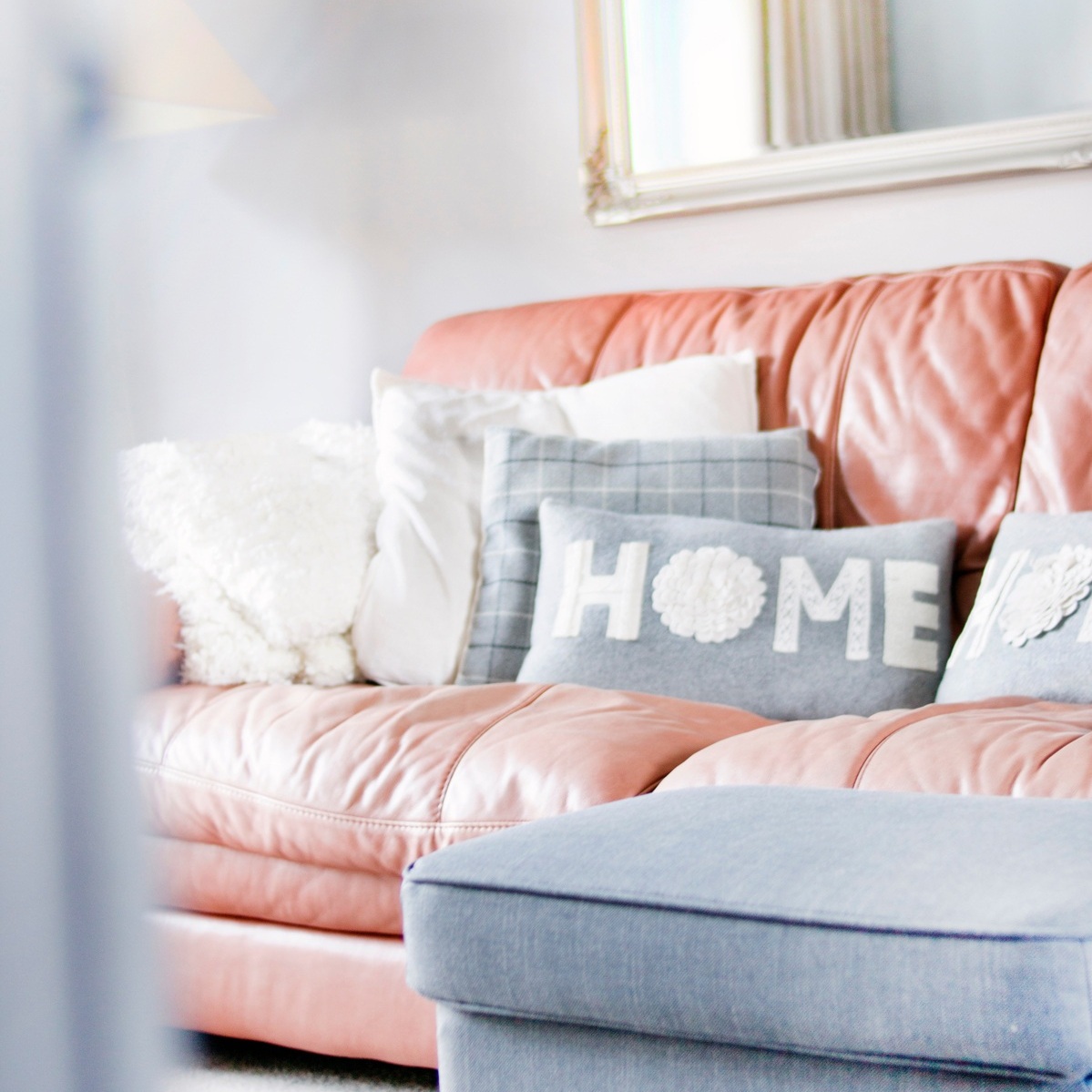 7. DECORATE WITH MATERIAL
Choosing the right materials for your furniture and decor is very important. If a home needs a sense of peacefulness it can be created by adding contrasting elements and textures based on what it already has. For instance warm soft furs can be added to cool stone floors. Pairing and mixing materials will result in the ability to enjoy the qualities of each.
———————————————
Christies Home Living is a lifestyle E-Commerce brand that is dedicated to serving today's families and professionals by solving their home furnishing needs. We offer a wide selection of furniture products pertaining to the home including sleep, bedding, dining, office and entertainment.

Whether you're at home, work, or waiting for your turn in line, Christies Home Living is your online place to find exactly what you're looking for so you can relax, entertain and enjoy the important moments of life.
Facebook | @christieshomeliving
Instagram | @christieshomeliving
Pinterest | @christieshome
———————————————
Ashton Hayes