Local Business Highlight: Poplinen
Poplinen
Building a Brighter Future with Poplinen
BY LINDSEY GOODROW
When Desiree Buchanan launched a Kickstarter campaign in 2018, she wanted to create an eco-friendly, ethically sourced, and all-size inclusive clothing brand for women. The incredible success of the campaign is proof that people expected more from their clothing, and so Poplinen was founded.
The name Poplinen is a clever combination of the fabrics poplin and linen. Poplin is a strong, crisp fabric made from cotton, while linen is a versatile, absorbent material made from hemp. Both are incredibly sustainable. Poplinen, the brand, looks to their name to ensure their ongoing commitment to creating wardrobe staples that look good, last for generations, and make the world a better place.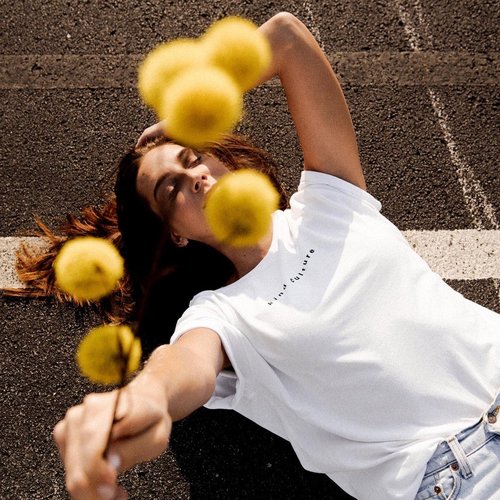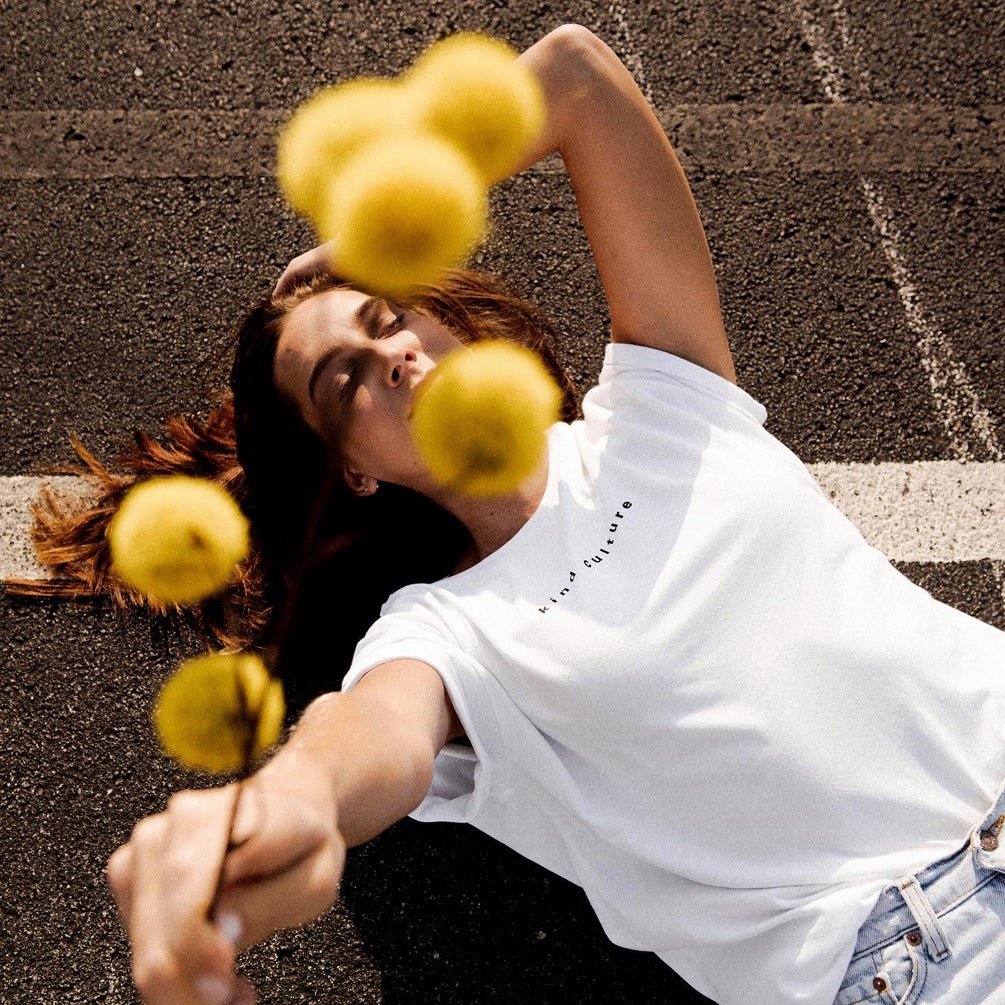 WHERE IT STARTED
Buchanan always wanted to make a difference in the world. After growing up in the Los Angeles suburbs, she moved to New York to attend a nursing program at NYU. However, the day job she acquired to continue living in an expensive city would lead her down a very different career path. She was offered a fantastic opportunity to be an editorial coordinator for the editor-in-chief of Architectural Digest, thrusting her into the exciting magazine world. She learned from great minds covering all things culture, fashion, and design. She can recall editing countless stories of horrible working conditions in fast fashion factories abroad, leaving her with a deeply unsettling feeling.
As the future of print media became uncertain with the domineering expansion of the internet, Desiree realized it was time for another career shift. The only constant in life is change, and Buchanan embraced change throughout her early career. She landed a job at a new startup making huge waves in the eyewear industry called Warby Parker. Although this business was just in its infancy when Buchanan started working there, she was amazed by the startup's ability to impart real change in the world. The experience opened her eyes to launching her very own startup, where she could turn her dreams of making a difference in the world into reality.
With experience ranging from editing stories on fashion to learning the ups and downs of a startup business, Buchanan launched her very own clothing business. Poplinen seeks to "champion women everywhere through sustainability and inclusivity to positively impact the planet, fellow neighbors in need, and equality for all."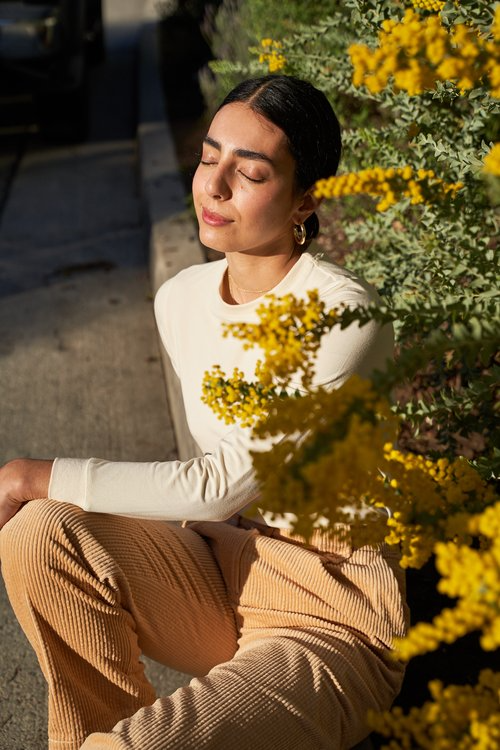 HOW IT'S GOING
The last few years have drastically changed how we shop retail — probably forever. Not only did the pandemic force companies to become more accessible online, but people started caring more about their chosen retailers' ethics and brand purpose. They wanted their purchases to reflect their values. While we remained socially distant in our respective homes, we started looking for ways to support businesses we believed in by shopping for their products online. Poplinen, an online retail shop committed to creating ethically sustainable and inclusive clothing for women, was able to adapt to these difficult times.
When face coverings were first announced as a potential protectant against Covid-19, Poplinen did not hesitate to produce organic cotton face masks. This became a pivotal moment for the company, allowing them to grow exponentially all while staying true to their values.
Since the launch of Poplinen in 2018, the business has expanded from selling dress shirts made from poplin and linen to producing head-to-toe fashion made from earth-friendly fabrics (with low-impact dyes), including Tencel™, Organic Cotton, Modal, Organic Linen, and some dead stock salvaged from local fabric stores. They also ship all orders with recycled and compostable mailers.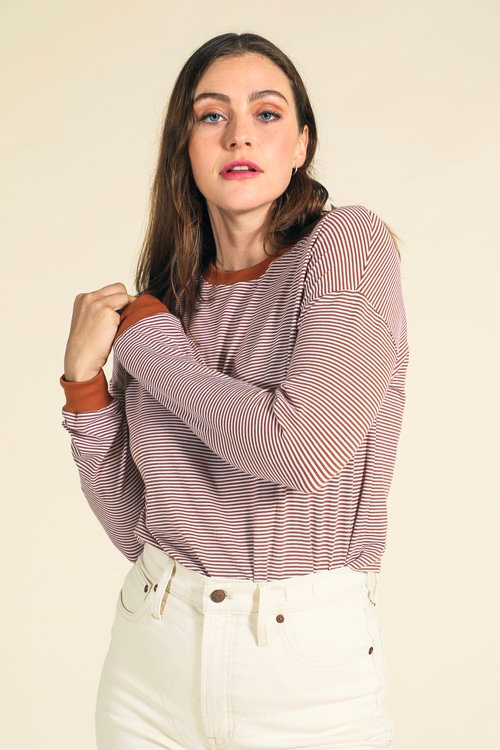 We live in a time where we should ask ourselves why we should settle for anything less than a brand that has integrity, respects the environment that it operates in, treats its people fairly, and respects the world we all live in. Poplinen aims to make the world a brighter place in its practices, including being eco-friendly, partnering with local factories that pay fair wages, extending sizing, and donating 1% of every sale to Step Up.
Founder Desiree Buchanan
WHERE IT'S GOING
What started out as a dream on Kickstarter turned into a proud labor of love. Poplinen wants to change the way we view fashion: that it shouldn't be fast and expendable but cherished and long-lasting. Poplinen is "for women who expect more from their clothing and demand better for their lives and the environment".
To start making the world a brighter place to live in, enter WHIPPLE15 for a 15% discount at check out when you've completed shopping for timeless pieces at poplinen.co.